LED lighting offers many benefits to commercial and residential homeowners. Choosing LEDs can significantly reduce energy costs and reduce the environmental impact of their operation.
If you have significant lighting needs, choosing LED lights such as LED panel light, LED ceiling downlight light, or spot LED light ceiling may be one of the best decisions you can make for your business.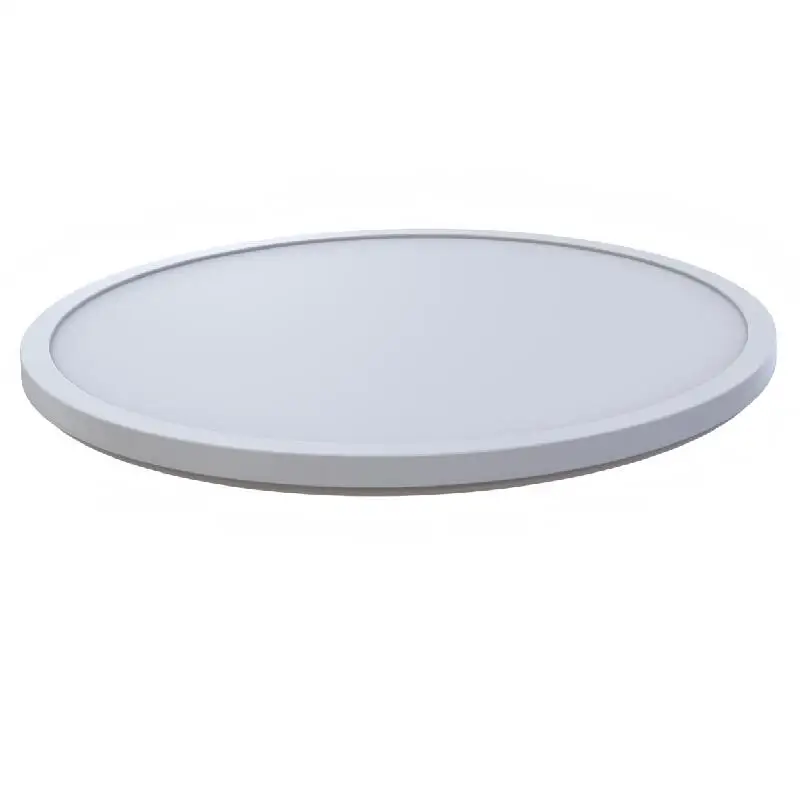 How Can LED Lights Improve Business Atmosphere?
Indoor and outdoor lighting is universally essential to business activities. Like other essentials, commercial lighting carries with it an ongoing, unavoidable cost.
As ceiling spot light manufacturers, we understand the benefits of LEDs, particularly for a business with extensive lighting needs. Using LED lights for business makes sense both financially and environmentally.
LEDs Are Better for Lighting
LEDs provide an overall better quality and accuracy of light. These lights provide optimal color rendering, sharper focus, and enhanced ambient lighting to improve your facility's appearance and give customers and employees a better overall experience.
LEDs Provide a Better Work Environment
LED lighting is glare-free and won't strain your eyes. Business owners will find it improves workplace productivity and increases employee satisfaction. On top of that, these lights are more accurate due to better visibility, which improves workplace safety.
Providing You with Direct Office Lighting
LEDs produce a clear, white light that increases visibility. LEDs also have more variety in color temperature than incandescents and fluorescents, which can help employees stay alert and reduce headaches.
Most businesses use a LED panel light, LED ceiling downlight light, and ceiling mount LED spot light of 4000K, 5000K, or 6000K to have a bright and timeless light in the office.
Create Mood Lighting
Keep in mind that certain environments require different aesthetics. For instance, display rooms may need bright and dim lights in specific regions. With dim lighting, you can save even more money by further reducing the energy flow to the light source.
Better Lighting Control
LEDs come in a variety of shapes and colors. Many LEDs also feature dimming capabilities, so if you have a dimmer switch installed, you can change the light intensity in any office.
Every single year, LED technology improves. It simply gets smarter and smarter. As a result, businesses gained the ability to easily create highly customized lighting solutions, all based on the needs they have.
You can combine LED lights with smartphones or computers, timers, and so much more. Basically, the business can easily tailor what they use to perfectly meet the organization's needs.
Create a Comfortable Environment for Employees
Traditional light bulbs make rooms uncomfortably hot and require businesses to use more air conditioning to maintain a normal temperature.
You can reduce the amount of money you spend on air conditioning simply by switching to an LED light source. While lowering your utility bill, you can also reduce complaints from clients and employees regarding the environment of your establishment.
Easy To Upgrade
Upgrading your current lights to LED lights is not at all difficult. There are ceiling spot light bulbs that perfectly work with your existing fixtures. Also, there are some replacement led ceiling spot light fixtures you can easily consider.
In most situations, it is simpler to install LED lights than regular lights. You do not need some extra supporting equipment.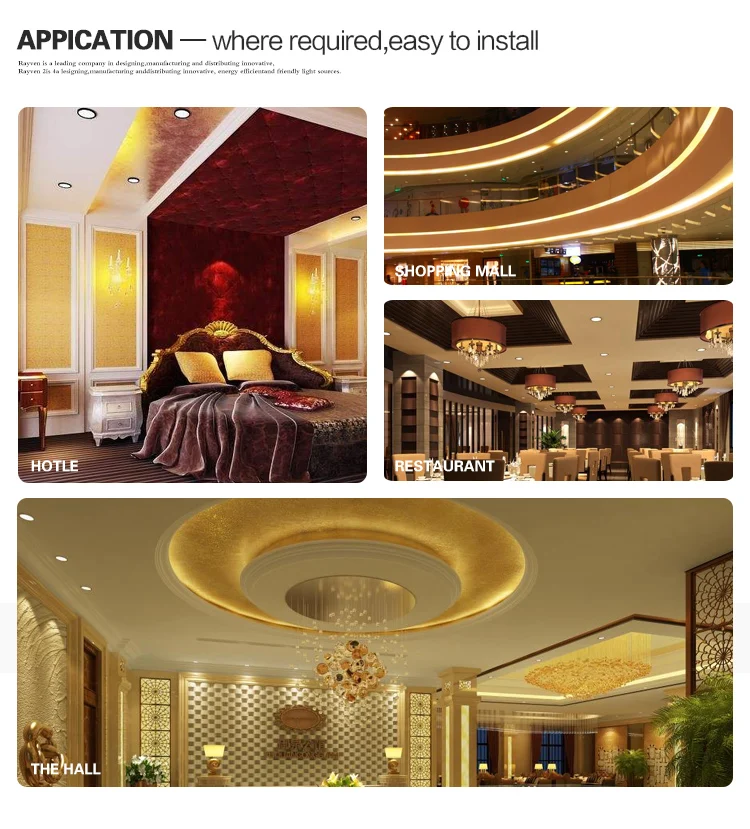 LED Ceiling Spot Light Manufacturer
Using LED lights for business makes sense both financially and environmentally. As an LED ceiling spot light manufacturer and LED ceiling spot light supplier, we have the expertise to help your business benefit from LED lighting.
We mainly focus on LED ceiling downlights, LED ceiling lights, ceiling spot lights, track spot lights, etc. Rayven Lights is here to help you navigate your company's LED lighting needs. Contact us for your cost-saving and energy-efficient lighting solutions.