There are many benefits to using LED lighting for your home or business. By installing LED lighting, you can save valuable resources by reducing the need for electricity.
In addition to saving money on electricity, long-lasting LED bulbs help eliminate the need to constantly purchase replacement parts and reduce maintenance issues.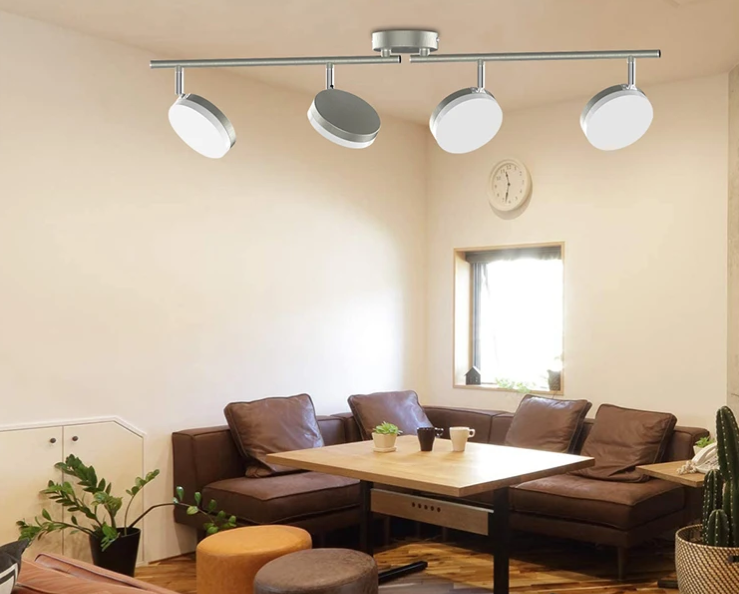 Should LED Lighting Products Be Used?
LED lighting such as LED suspended ceiling spot light, and LED ceiling downlight lights are more efficient and reliable and emit a more consistent light output. Many people fear that switching to LEDs will require them to replace all of their light fixtures, but that's not the case. Of course, there are also many people who choose to install new LED troughs or LED panels. These lighting fixtures provide a sleek look and last longer than traditional light panels.
LED bulbs usually require a specific base, such as the common E26 base. Thanks to this easy conversion, you don't have to replace the complete fixture, but can instead retrofit it.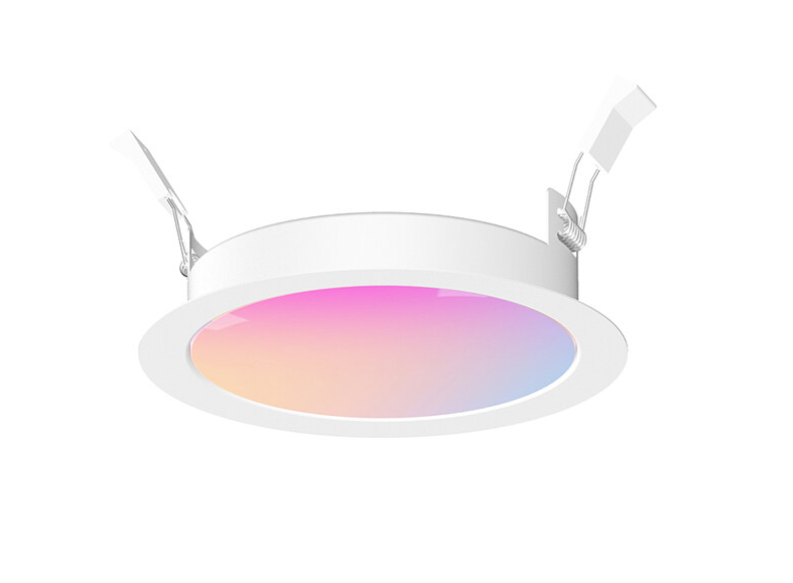 GX53 Dimmable Ceiling Light Spot
Are LEDs Safe?
Incandescent bulbs emit a small amount of UV radiation. LED bulbs that do not emit radiation are safer for consumers.
Mercury content makes fluorescent lamps more dangerous when dropped. LEDs do not contain the same harmful substances and are better for you and the environment.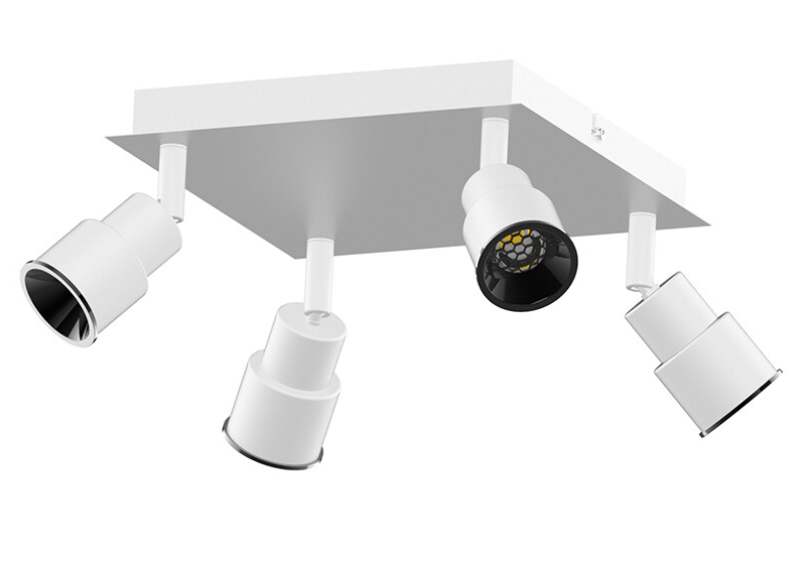 GU10 Multi Spot LED Ceiling Light Dimmable
How Can LED Lighting Reduce Your Expenses?
By switching to LED bulbs like LED ceiling spot light bulbs, you can save up to 80% on energy costs. LEDs require only about 1/7 the power of incandescent bulbs and about 2/5 the energy of fluorescent bulbs to produce the same amount of light.
Although LEDs are more expensive than traditional incandescent bulbs, they still save money because they last a long time and consume very little energy. Using less electricity will lower your overall bills while helping to protect the environment and contribute to your financial savings.
When you switch to energy-efficient lighting, you can use the same amount of light to illuminate your home for less money. For energy-efficient quality products, there are LED downlight spot lights, panel lights, LED track rail ceiling spot lights, and other different kinds.
In addition to efficient lighting, most LED lighting also supports the use of timers, dimmers, and other controls to save power. One thing to keep in mind is to make sure you choose a product that is compatible with the energy-efficient bulbs you want to use.
If you have outdoor lighting that is left on for long periods of time, using LEDs or CFLs in these fixtures can save a lot of energy. LEDs and CFLs can be used as floodlights and have been tested to withstand rain and snow, so they can be used in exposed fixtures.
Conclusion
Whether it's street lighting, parking lot lighting, sidewalks, or offices, using LED lighting helps save energy while maintaining safety standards. When looking for a lighting solution, LED luminaires can provide the best value in terms of short and long-term savings for your home or business.